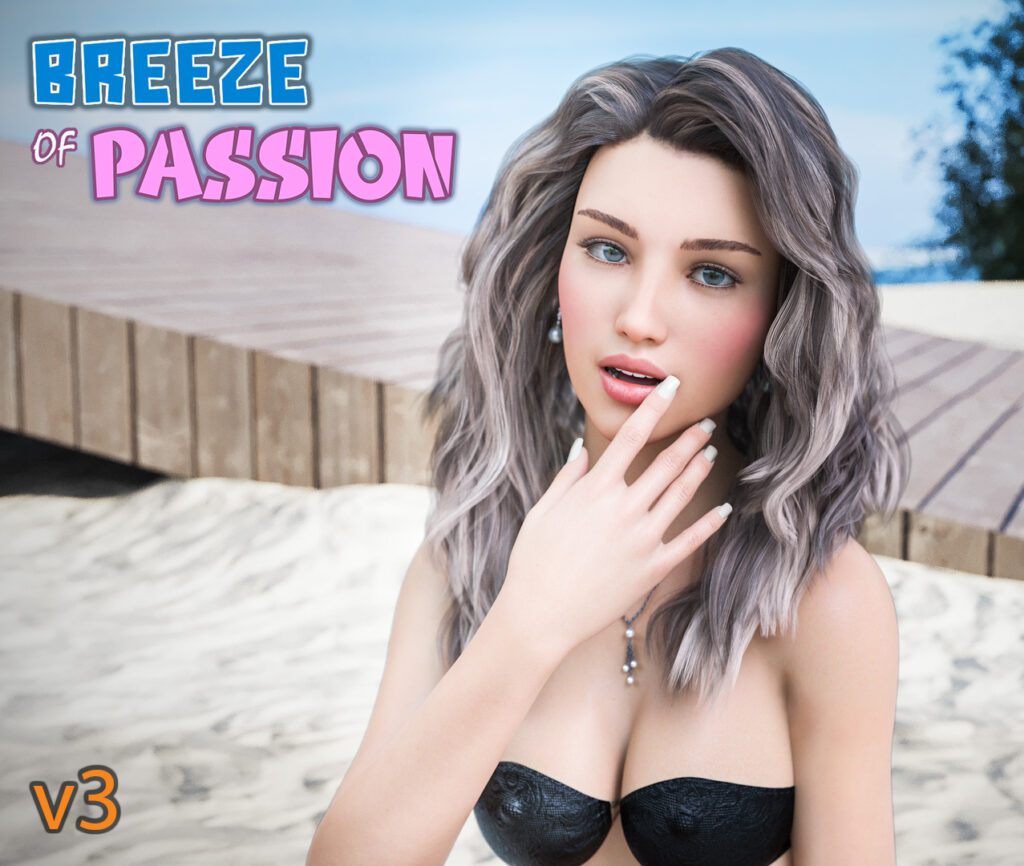 Hi there!
We're happy to announce the release of another regular update for "Breeze of Passion"!
As always, we did our best o finish the update as soon as possible for you to enjoy without compromising its quality.
We always strive to continuously prove to the audience that's supporting us that we're worth your guys' support.
This update includes around 1300 new images and many hot animations! It also features the continuation of most existing story lines, while also introducing new hot characters.
We are committed to bringing you the best possible experience with our game and continue to grow as developers while working on it!
Enjoy the Game!