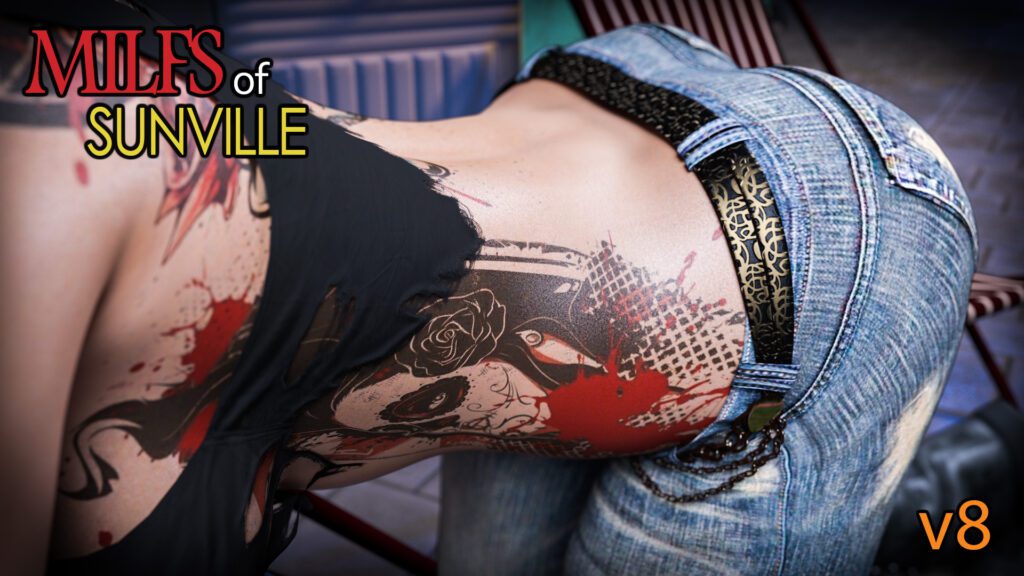 We're happy to present you with the new regular update for MILFs of Sunville!
We sincerely hope you like it because we've spent my entire holiday break working on it 🙂
Happy 2023 to you all and enjoy playing this cool update!
It contains 3000 new lines of dialogue, 1558 new images and many hot animations!
We're always working on improving the game for you so expect a more amazing updates to come!
Enjoy the Game!