Our goal is to translate the game into as many languages as possible.
Our players are already translating the game to the following languages:
German
French
Italian
Turkish
Polish
Ukrainian
Russian
Chinese
Spanish
Persian
Participate in the translation of the game to your language!
The translation is proceeding in a standard google sheets document.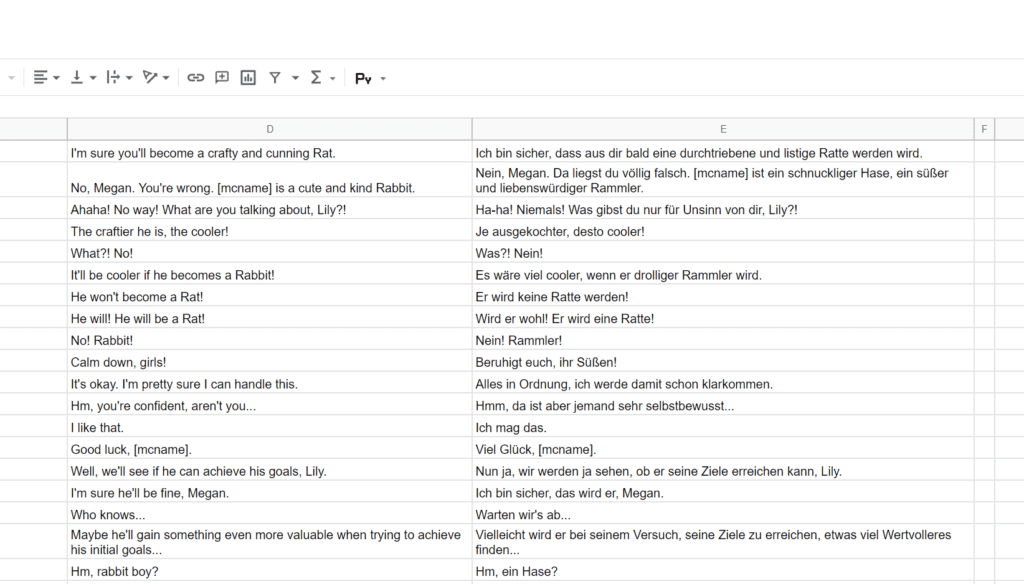 Contact us Discord: https://discord.gg/N3TxGV6yke