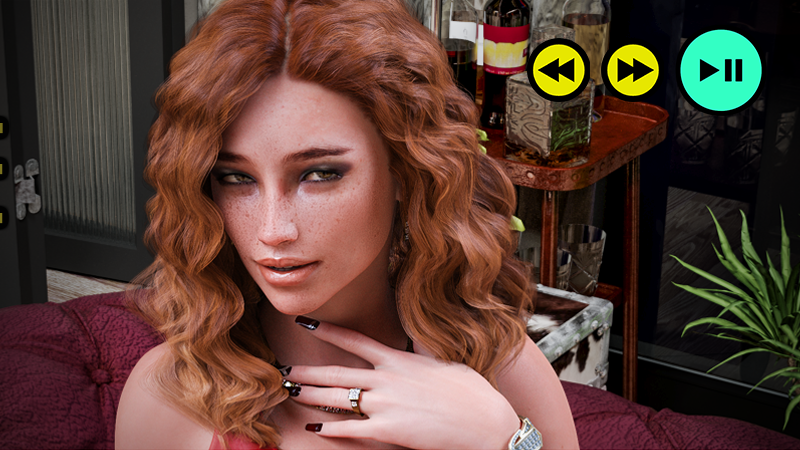 We're always progressing and continuously striving to enhance the quality of our game.
We're proud to present a new game improvement that allows you to manually change cinematic camera angles during animations. This improvement is designed to make your gaming experience even more enjoyable and emotionally engaging.
We hope you'll like this new feature.
Also, we want to inform you that the next update for MILFs of Sunville: Season 2 is expected to be released around November 27.
This feature has been implemented in the both seasons of the game MILFs of Sunville.
Download posts have been updated.
We wish you a pleasant gaming experience!
Your L7team.