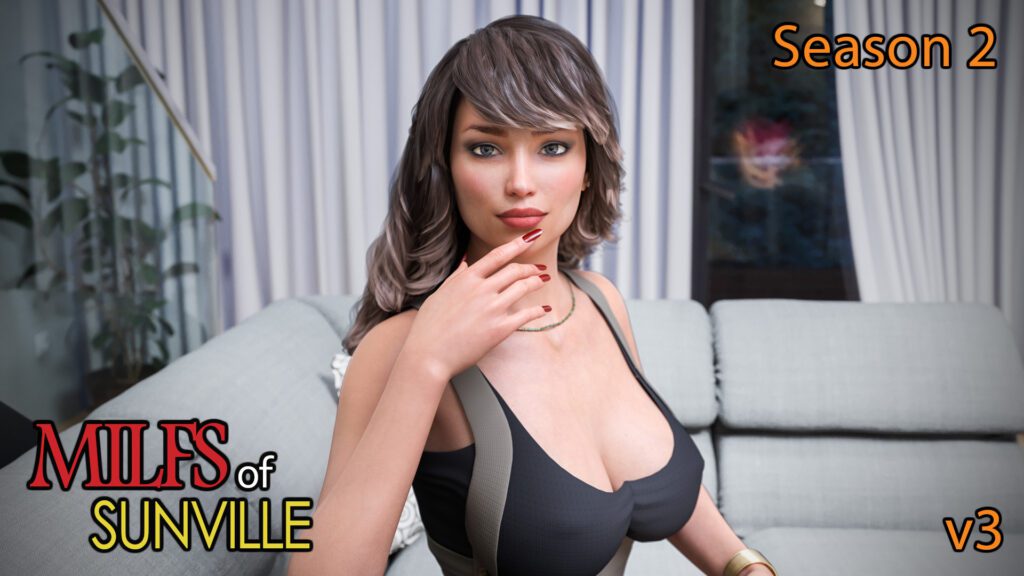 We're happy to announce the release of the new regular update for the game you all love, "MILFs of Sunville"!
This update includes around 1500 new images and many cool animations!
As always, we did our best to meet your high expectations and we hope you like the update.
There will be more adventure and many more new hot scenes coming soon to MILFs of Sunville as we're already working on the next update!
Thank you all for your support and unwavering trust. We're doing everything we can to deliver you the content you like and make our game the best in its genre!
Game download posts:
MILFs of Sunville: Season 2 v3 Regular version
MILFs of Sunville: Season 2 v3 Extra version